The active servers which are working 24*7 at our locations
Grab the connection right now!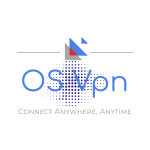 OSVpn is the software created by Arystons.
We at OSVpn focus on your privacy that is why we came up with the powerful VPN with Portforwarding feature.
We have servers in over 10 countries for now.